Why not take all the stress and worry away from arranging your little ones birthday party or special occasion?
Dolly Appearance

Hire Dolly to arrive at your party or fun day to get rode, groomed and led around.
£120 /hour
Dolly & Sam Morelli Appearance

A Two pony package. Recommended for parties with over 12 young people and of varying ages.
£200 /hour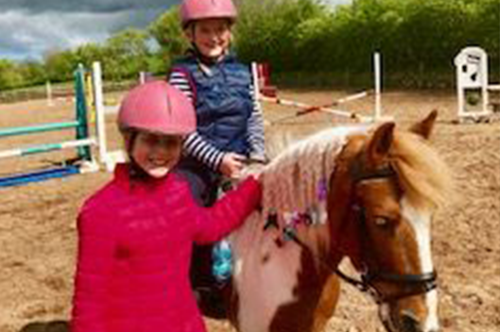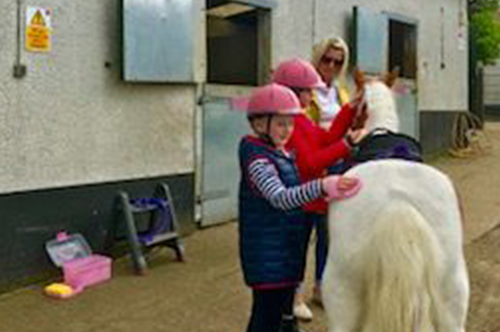 (Minimum of 5 young people and a maximum of 12 at each party and a minimum age of 5 years old. The package does not include birthday cake or party bags).