Experience on horseback the serene, rolling County Antrim Hills and forests,
or the exclusive off-road novice trail.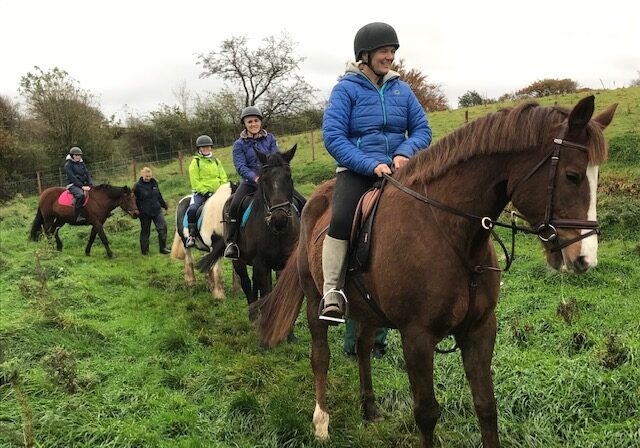 ABOUT US
Ballylagan Trail Rides operate out of a small working yard. The management saw an equestrian opportunity for Trail Rides on the beautiful Organic Farm and surrounding County Antrim countryside. After having experience in Trekking Centres in Costa Del Sol, Madeira and Maine, USA, Ballylagan Trail Rides invite you to join us in the 'Green Grass Experience'.



30 Mins
From Ballymena Town Centre